Wecome to the Foothills Camp & Retreat Center Website
Please pardon our dust as we update our website.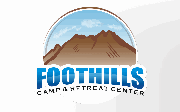 Foothills Camp & Retreat Center is a year-round establishment nestled in Louisville, TN. With facilities including an open-air tabernacle seating up to 400, a cafeteria that can accommodate 144+ and lodging for over 250 ranging from private motel rooms, to dorm lodging to RV spots, chances are FCRC can meet your needs! Our facility would be perfect for your Camps, Retreats, Family Reunions, Birthday Parties, etc. Contact us @ michael@foothillscrc.org or check us out on Facebook for more information.
  Camp Evangekids is a camp with the sole purpose of equipping kids to be able to share their faith and lead their friends to Jesus. Camp Evangekids - "Helping kids draw closer to Jesus so they can lead other kids to Jesus." For more information visit www.campevangekids.org.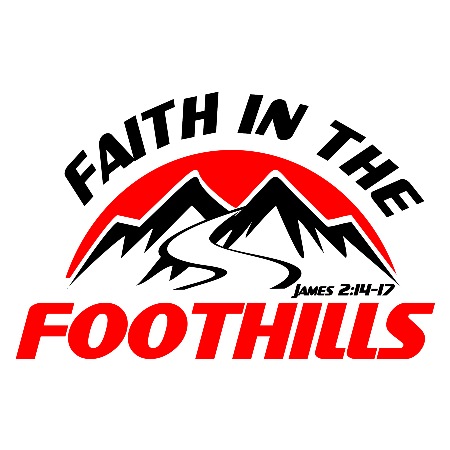 Faith In The Foothills is a family friendly, inexpensive mission opportunity nestled in the Foothills of East Tennessee. Each day participants will be immersed in the lives of those living in East Tennessee with opportunities of making a difference by partnering with local non-profit organizations. Faith In The Foothills is scheduled for July 5-11, 2020. For more information contact Pastor Michael.

"What good is it, my brothers and sisters, if someone claims to have faith but has no deeds? Can such faith save them? Suppose a brother or a sister is without clothes and daily food. If one of you says to them, 'Go in peace; keep warm and well fed,' but does nothing about their physical needs, what good is it? In the same way, faith by itself, if it is not accompanied by action, is dead."
James 2:14-17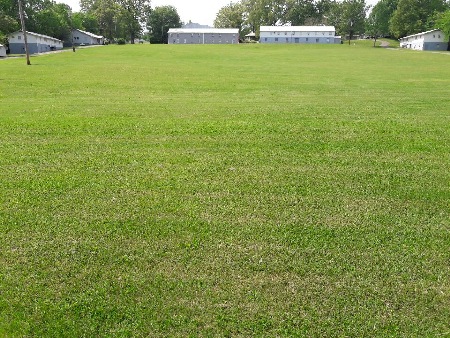 View of our field.
 
  The Elkins Motel & Matlock Conference Center.

  If you need assistance you can contact the Camp Manager, Pastor Michael Mayfield @ michael@foothillscrc.org. God Bless!
Proud sponsor of WB POWER AAU Basketball!